A list of the best selling products in your store


NEW LOWER PRICES FOR DAYLIGHT BULBS







A list of the best selling products in your store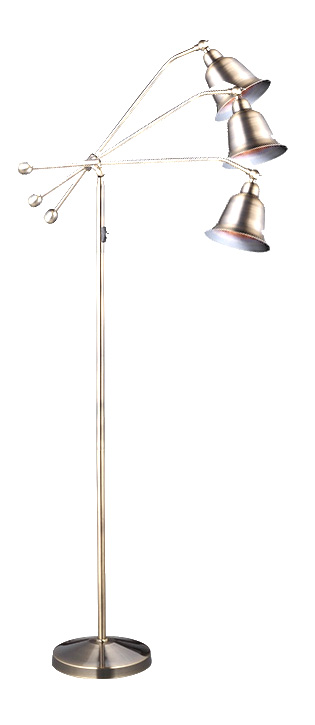 As we age we need more light to be able to see clearly, to enable us to read in comfort.
This is just the unavoidable downside of the ageing process of our eyes..
The Craftlight company has for many years specialised in the
design and manufacture of full spectrum high definition reading lamps.

The difference a proper Reading Lamp makes will amaze and astound you ,
if you struggle now and buy one of these reading lamps , you will think why did I wait so long..

These are not just for reading, they are also suitable for many crafts as well as being suitable for SAD sufferers whom it is known that full spectrum daylight helps

These lamps can be of great help to sufferers of macular degeneration, glaucoma, cataracts and generally age related sight problems.

Whilst not claiming to be a panecea for visual impairment our customers tell us that the new high definition led daylight bulbs that we put in most of our lamps are a great help.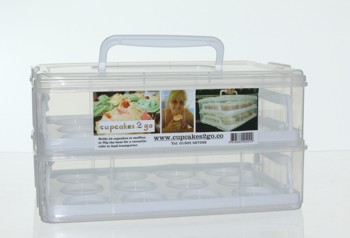 The two tier cupcake carrier available in different packs, the more you buy the cheaper it is.




A chance to see and purchase our products , at the various shows we will attend in 2012
FOR FULL DETAILS OF ANY SHOW CLICK ON THE SHOW IMAGE/LOGO


Exciting new products coming in for 2016.


This section has items that may be slightly imperfect with small blemishes in the paint work. They are just not good enough to pass our quality control for mail order. There will be nothing wrong elctrically and all items will be tested before sending.
Many of our customers use these items in workshops, or craft rooms where perfect finish is not important only how they perform.
We also have items that are the end of range that we no longer list in our brochure as the numbers are too small.
These items represent fantastic value for money.


All of these items are at reduced prices and represent very good value.