Buy Online! - The best way to buy!





NEW FROM THE CRAFTLIGHT COMPANY.
VERY SLIM LIGHTBOXES IN THREE SIZES.


ACESSORIES AND SPARE FOR OUR LAMPS.


NEW LOWER PRICES FOR DAYLIGHT BULBS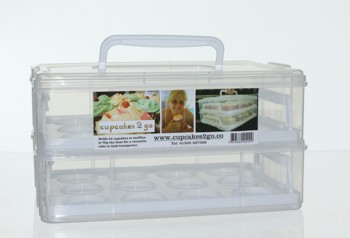 The two tier cupcake carrier available in different packs, the more you buy the cheaper it is.




ALL SHOWS CANCELLED OR POSTPONED AT THE MOMENT DUE TO CORONAVIRUS LOCKDOWN PLEASE CONTACT US ON 01502 587598 FOR MORE INFO
FOR FULL DETAILS OF ANY SHOW CLICK ON THE SHOW IMAGE/LOGO


Many new and innovative products coming in for 2021 keep looking.


This section has items that may be slightly imperfect with small blemishes in the paint work. They are just not good enough to pass our quality control for mail order. There will be nothing wrong electrically and all items are brand new and of course will be tested before sending.
Many of our customers use these items in workshops, or craft rooms where perfect finish is not important only how they perform.
We also have items that are the end of range that we no longer list in our brochure as the numbers are too small.
These items represent fantastic value for money.


All of these items are at reduced prices and represent very good value.